Saturdays: 11:07, 12:07 and 1:07
Brought to you by: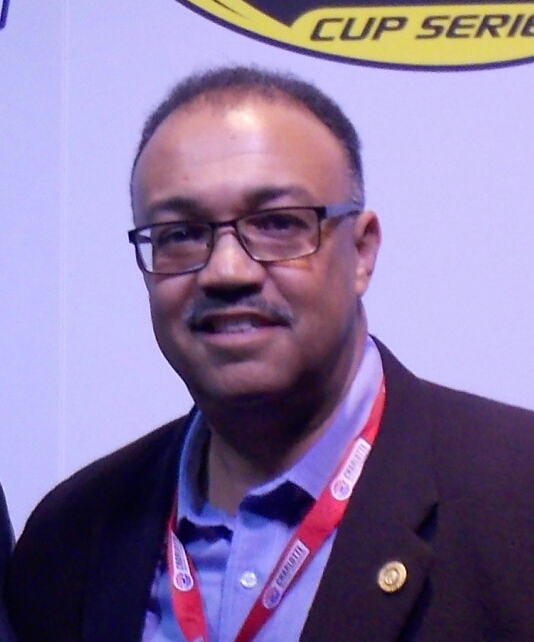 1988 was the year and October marks the month when my friend invited me to go to my first NASCAR race at Rockingham. From that point on I was too cheap to buy race tickets. Within a year I was covering NASCAR for the Nestle- Danville newsletter. At the time we had drivers Chuck Bown and Jeff Gordon in the Busch Grand National Series.
Later I did photography for Winston Cup Scene and Speedway Scene magazines. At the same time I was working for WBTM and we started the show NASCAR Profile. We decided the show would work better on WAKG and renamed the show NASCAR Noise.
Be listening Saturdays at 11:07am, 12:07pm and 1:07pm, I'll give you the "insider information" you want to know about track conditions, driver's abilities at particular speedways, how weather affects the race and more! Plus, I mix in interviews with some of NASCAR's best drivers.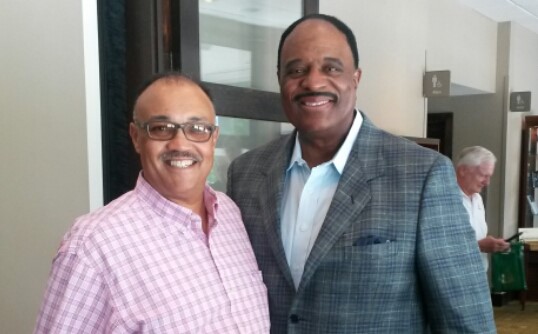 NASCAR Noise host, Barry Richmond, attended a weekend program hosted by CBS Football Analyst and News Contributor, James Brown!
Podcasts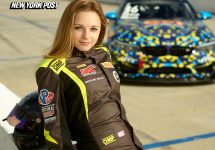 Keep an eye open for Aurora Straus at VIR currently the only female teenage driver competing professionally in North America.
Catch all the HOT action on WAKG! CLICK HERE for our on-air coverage schedule!