Austin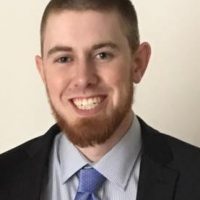 What's goin on! I guess you could say I'm the 'new guy in town' although I've been at WAKG since the Summer of 2014. I started as an intern, and somehow convinced them to let me stay!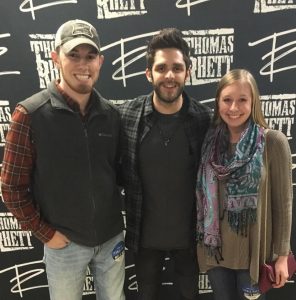 I grew up in a very small town in Southwest Virginia called Mouth of Wilson. For sports fans, I lived on the campus of Oak Hill Academy, and got to meet and watch all kinds of NBA stars like Carmelo Anthony, Kevin Durant, Rajon Rondo, Ty Lawson, and so many more – before they were famous! I graduated from Emory & Henry College in 2014 (GO WASPS!) and then came to Danville.
Growing up, my dad didn't want me and my two sisters to have TVs in our room. We could have a radio, and I kept mine on 24 hours a day 7 days a week. So in a weird way, I guess this is the time I should say, "Thanks pops!"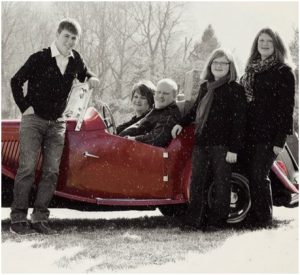 Country music is in my blood- both classic and the new stuff! I'm probably the biggest Eric Church fan you will ever meet. I've gotten to meet some pretty amazing artists in my first few years here. (not Eric yet, but he's on my list!)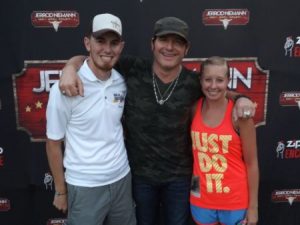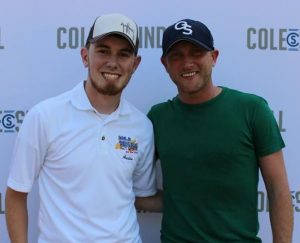 When I'm not behind the mic, you can find me at all kinds of sport events, hunting, fishing, playing with my dog Riley, or doing just about anything outdoors!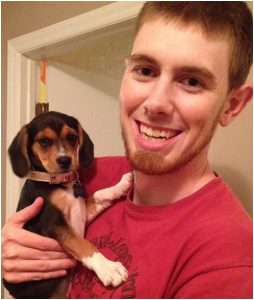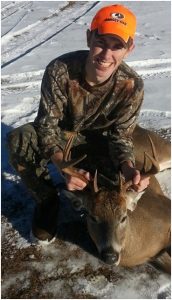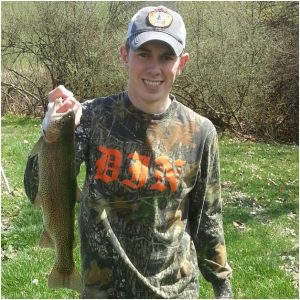 On October 3rd, 2015 I married my best friend, Lauren. We had planned on an outdoor wedding, but when Joaquin (the wonderful tropical storm that decided to bring lots and lots of rain and high winds) decided to crash the wedding, we had to change our venue completly. Like 3 days before the wedding. Makes for a great story now… but then, not so much!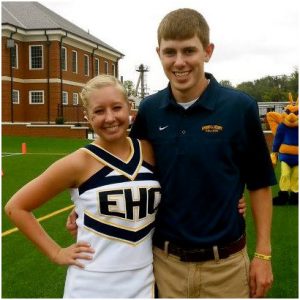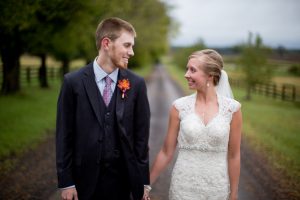 I love getting to hang out with y'all! Feel free to call me whenever I'm on air, I'd love to talk country music, the latest sports, or how that place you ate dinner at last night was so good (well, or bad). Thanks for listening!
"Dream as if you'll live forever, live as if you'll die today" – James Taylor